Your Crucible Repository
Finals:
Identify? – FaceApp founder(Yaroslav Goncahrov)
Who recently came up with this ad? – Lakme
He realised the value of bottle caps with cork seals being thrown away after the bottles were opened, while he was serving as a salesman for the Crown Cork and Seal Company in the 1890s. This made him recognise the value of a business on a product that was discarded after it is used for a few times. Who? – Gillette
The word was coined by Major Kenneth Cooper of the US Air Force as the name for a fitness programme developed in the sixties for US astronauts. What? – Aerobics.
Robert and his brother Ludvig started Branobel, which was an important early oil company that controlled a large amount of Russian oil. Robert and Ludvig have a very famous sibling. Name the sibling. – Alfred Nobel.
Who joined this company in 1891 as an engineer and promoted to chief engineer in 1893. He later left in 1899 to focus on automobile manufacturing? – Henry Ford.
Kaveta Chauradry acted as Lalitaji in Surf ads.
SeleQtions by Taj.
Belt and Road Forum.
JOil is a joint venture company promoted by Temasek Life Sciences Laboratory Ltd., Tata Chemicals Ltd, Wuthelam Holdings Pte. Ltd., and Toyota Tsusho Corporation. Where is this based out of? – Singapore.
This term was originally used to reflect the fact that an ongoing business had some "prudent value" beyond its areas. – Goodwill.
Bitmoji party is the game by? – Snapchat.
Rupa.
During the year 1978, when IBM wound up its operation in India, this company took over the maintenance of IBM institutions at over 8000 locations around India and subsequently, maintenance of computers supplied by the foreign players. Which company? – CMC.
Who created something bare minimum? – Mary Quant.
And two other visuals about Paytm. (logical connect)
Logical connect – CSK Whistle Podu ad, Tata Safari Strome, L&T, Mahindra Telephonics. – Indian Army.
Connect- Pepsi
Trello
And two other visuals about Standard clothing sizes for India like in the US and UK. (CMAI – Clothing Manufacturers Association Of India)
Bhajji Sports by Harbhajan Singh
Prelims:
Preity Zinta, Ananya Pandey, Gayatri Joshi, Endorsed for this brand – Perk
Brand named when the speed of aircraft crosses speed of sound. Subbrand of Gillette – Mach
The brand started as "Sunlight Flakes" in 1899. How do we know it now? – Lux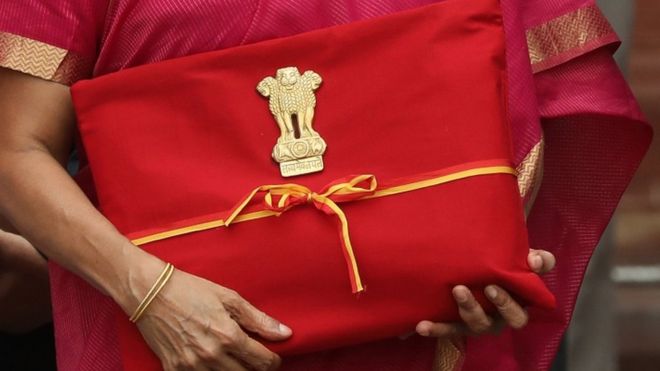 What is its name? – Bahikata
Biggest comic books distributer in India? – Diamond Comics
The tagline of Pepsi during the 1996 world cup though coke was an official sponsor, Pepsi campaign made a huge impact with the famous tagline. Name the campaign. – Nothing Official About It!
Nahar Group of Industries owns which famous brand? – Monte Carlo.
Ad by? – American Tourister.
Originally soap was used to protect skin from sea exposure. Which Soap? – Dove.
Identify famous brand founded by him? – MDH.
Born in Hisar, established a business empire. Also has a university named after him? – O.P. Jindal.
What did this evolve into? – Lovely Professional University
The company was founded in 1914 by Parmanand. Company's first international operation in Iran in 1919. Identify? – Hinduja.
Origin of the word is from the Greek word meaning "to smell." Dutch chemist Martinus van Marum was conducting experiments involving electrical sparking above water when he noticed an unusual smell, which he attributed to the electrical reactions, failing to realize that he had created …..? – Ozone.
By? – Disney
Logo of? – Red Tape
Questions from the Chandigarh round of Tata Crucible Corporate Quiz were shared by Akshat Soni