Your crucible repository
What are these BMT's called? – Subway Sandwiches
Logo of? – Bharat Pe
What is the full form of D&G? – Dolce & Gabbana
Whose run for the US Senate? – Colonel Sanders
Who is aiming to stop producing combustion engine cars? – Mercedes Benz
Old logo of? – Skoda
Gammarelli produces the clothes for which famous person? – Pope
Hasmukhbhai Parekh is the founder of which Indian bank? – HDFC
An American television digital production company. Founded in 1919 by this group of people? – United Artists
Matchbox is the name of which popular online dating, and matchmaking app? – Tinder
Shepherd One is the official aeroplane for which person? – Pope
What dose the 'L' in Dalda stands for? – Lever
Which country launched these Ramayana stamps? – Indonesia
Milton Finger, professionally known as Bill finger along with Bob Kane of DC comics crested which Comic character? – Batman
Connect –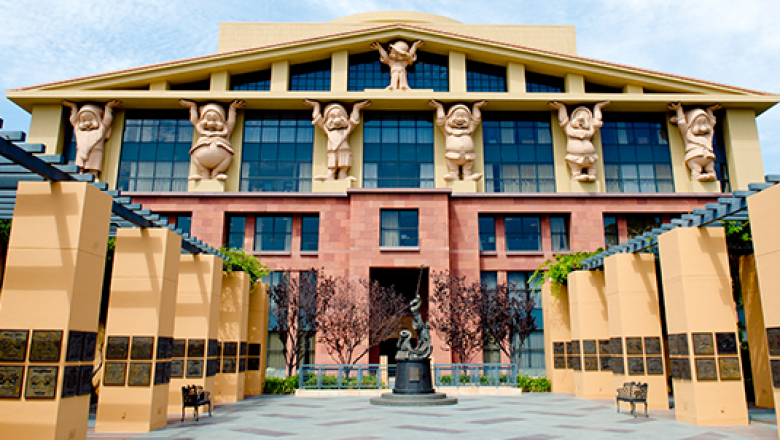 Answer: Disney (first pic – Disney HQ)
And other Essel Group companies shown as a logical connect.
Origin of the word 'Dashboard'
House of the founder of Lego – Ole Kirk Christiansen
Logo of? – Nikola Motors
Question on series of old logos of Phillips.
Logo of? Medici Bank
What first was introduced by Sena Daak Seva? Postal Life Insurance
Hilda Clarke – First Female model for Coca Cola
Founder of McGraw hill shown
After WWII in 1951, in many countries the red star being associated with communism which led company to change from red to white with only a small red border. Over the years the red border of the star of all export labels gradually became more prominent, until 1980s when it became complete red again. – Heinken
The Last Man in Europe was the name orginally chosen for which popular book- George Orwell's 1984
A question about the surname of the Founder of Lee.
A question about Conan Doyle's story for Playboy magazine.
A logical connect on L'Oréal
Francis Buchanan surgeon came to India and founded something in West Bengal for his love for something other than humans. What? – Alipore Zoo.
We thank Anik Roy Choudary for sharing with us the questions of prelims and finals of Tata Crucible Corporate Quiz of Guwahati regional round held on September 1, 2019.
Readers are welcome to with us the questions from upcoming regional rounds. Ping us here TackOn /IBQ or mail us at contact@indiabusinessquiz.com / tackon@indiabusinessquiz.com